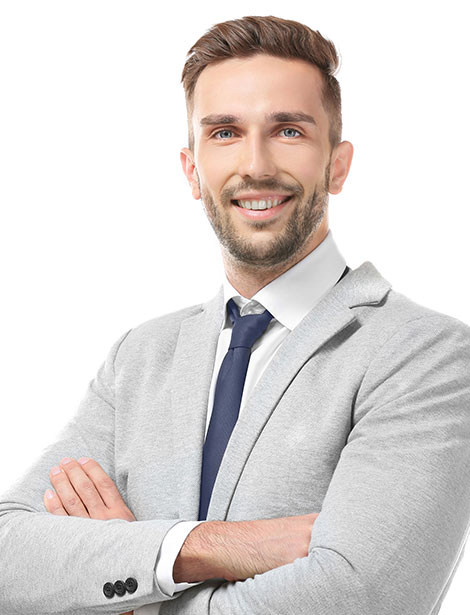 Hi, I'm

Marvin

RocketMax is flexible, scalable, and secure. Our packages can be customized to meet your file sync and share needs. RocketMax is the leader in enterprise file sharing.

No matter how you choose to work with your team, we have the perfect solution to make your life easier.

The speed and the expertise of our support team are legendary. They provide onboarding help, free website transfer and ongoing assistance at any time. No wonder, we consistently achieve nearly 100% customer satisfaction rates.